Scentscaping 101: How to decorate your home with scents
14 January, 2020
---
Make your home smell like a luxury hotel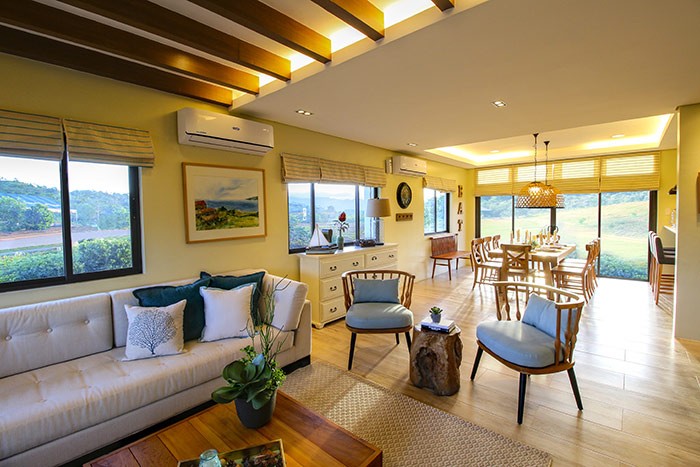 Sometimes, the minutiae of an already grand experience make the occasion tad better — like the groom's first sight of his bride on the wedding aisle, a newborn baby's first cry, or your first few steps inside a well-scented 5-star hotel or wellness spa. They seem trivial but what makes them better is that they're heightened by the senses.
The olfactory system easily triggers memories and feelings with just scents. The smell of the hotel or spa lobby may already transport you to your hotel room's plush bed or the spa's warm onsen bath, early mornings at the countryside from a beloved trip, or your partner's fragrance. Such is the power of our sense of smell.
If you want to replicate this small indulgence in your home for an improved sense of luxury and well-being, you can do it via scentscaping.
What is scentscaping?
Scentscaping or scent design is the art of using fragrance in spaces to evoke certain kinds of energy and paint a customized atmosphere. Also a form of decorating, it involves strategically placing fragrance diffusers in different parts of your house with a set of elegantly curated scents. It affects not only the ambience, but also your health as it can reduce stress.
It's prominent in service industries, but you can do it in your home, too. Here's how to start your scentscaping journey.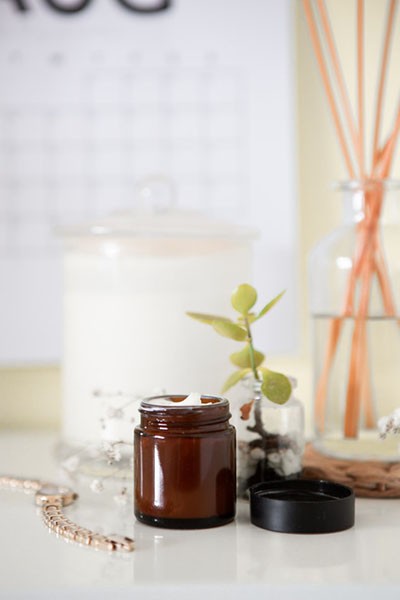 Choose a mode of scent dispersion
While using room sprays is the easiest way to perfume a home, it's not as rich and long-lasting as candles and diffusers (reed or electric). Ensure that your essential oils are of the highest quality — 100% pure, organic, and unadulterated — to avoid running the risk of adulterants causing adverse effects to your body.
If you have children and pets around, diffusers are suggested to avoid the inevitable worry of an open flame and broken glass. A reed diffuser makes for a chic décor, while the electric ones also come in stylish silhouettes for nightstands and counters. You must know that electric diffusers are not meant to be used all day and night because of health hazards like skin irritation — just switch them on one to three times a day for up to 30 minutes.
However, here's a case for luxury candles: They are king of ambience. While the candle's dancing fire and the shadow it produces are visually captivating, it fills the air with more full-bodied (yet still not overpowering) scent as it preserves the notes very well. When buying, opt for naturally sweet-smelling beeswax candles. They're less processed and melt much slower than soy.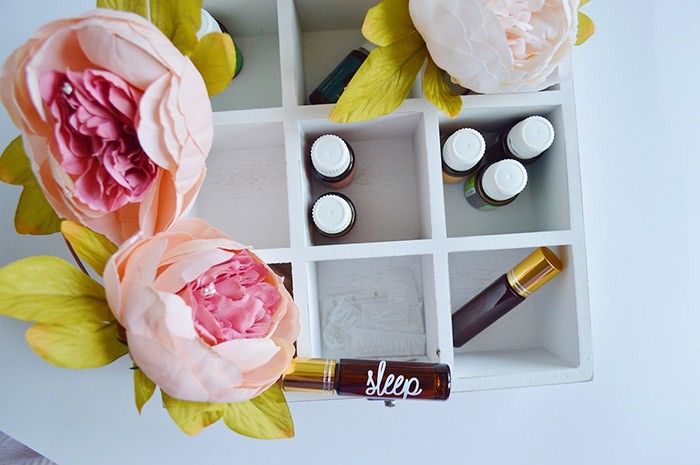 Mull over the moods you'd like to evoke in different parts of your home
Like planning for your space's interior design and lighting, scentscaping involves preparing for the kind of atmosphere and character you'd like to induce in each room of your home. Planning also makes purchasing scents easier for you. Here's a cheat list of scents and the moods they kindle:
Citrus: Sparkling, clean, fresh, energizing
Floral: Romantic, feminine
Fruity: Lively, fun, young
Green or natural: Innocent, viridescent
Spice or herbaceous: Gourmand, therapeutic, exotic
Water or fresh: Clean, ocean
Woods: Warmth, depth, richness
For your living room, consider energizing, saccharine scents like sweet orange, pomegranate, and almond. For relaxing spaces like your bedroom, herbaceous, floral, and woody scents are advisable like vanilla, lavender, and jasmine. For your kitchen, avoid mint and eucalyptus as these might interfere with your palate, and use savory notes like licorice, cinnamon, and almond, paired with a hint of citrus instead. On the other hand, fresh and natural scents like pine, eucalyptus, nutmeg, and peppermint make for a relaxing bathroom.
Adjust and refresh
Your home, your rules. Measure the level of the scents permeating in your abode according to your liking. Like whipping up a cup of coffee, make appropriate adjustments if the diffused smell is too strong or weak.
Diffusers need deep cleaning with water and pure white vinegar. Luxury candles need their wick to be trimmed to ensure an even and smoke-free burn. Scents may be low-maintenance décor, but remember to refresh them periodically, especially if you want to update your scents from time to time or if you want to welcome a new season.
Prestige by Filinvest creates the life you deserve with spacious and specially-crafted living spaces designed for distinctive tastes and personalities. Each residential masterpiece is meant to be cherished from one generation to the next, all in highly coveted locations.